By Havilah Tower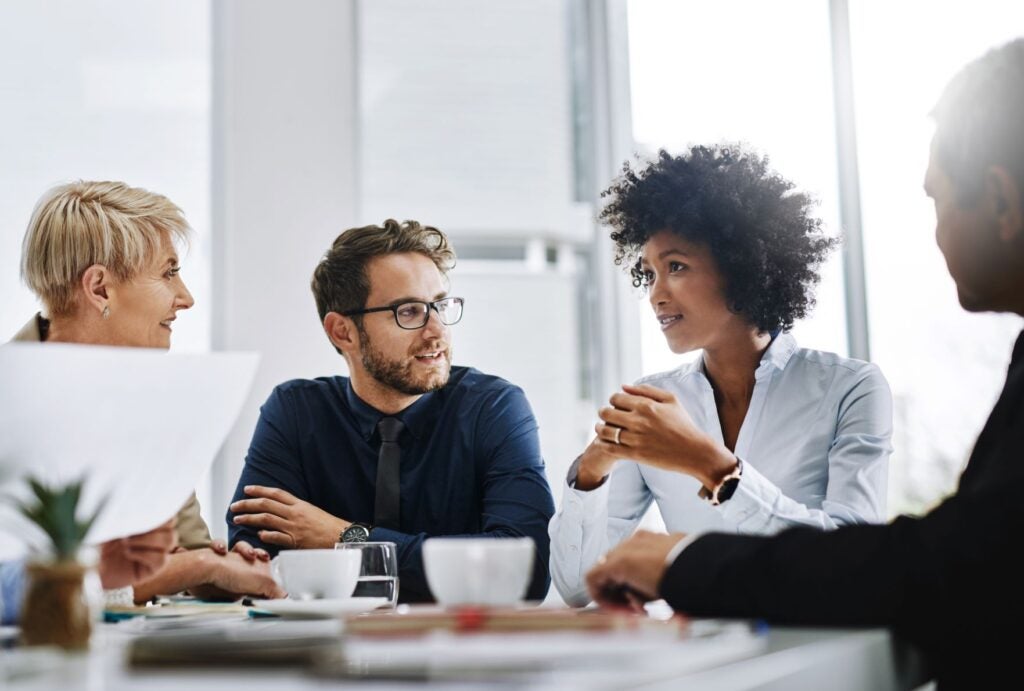 During your job search, focusing on the role, salary and benefits are important; however, you don't want to overlook the personality and leadership style of the hiring manager. Here are some tips for evaluating a job based on who you will report to.
---
"If your actions inspire others to dream more, learn more, do more and become more, you are a leader."
John Quincy Adams, 6th President of the United States.
---
One of the hidden benefits of working in a variety of fields and organizations is exposure to various leaders and their different approaches to managing. Without fail, you'll learn two things:
1. Managers are humans
and
2. No two leaders are the same.
When exploring their next career move, people often overlook the importance of the team leader, instead focusing on the type of role, salary, modality, benefits and other characteristics of the job. While these factors are important, you would be remiss in ignoring the personality and leadership style of the hiring manager. The impact your leader will have on your role is profound; in fact, it's easier to love your job when you have a "meh" role and an amazing leader, than a dream job with a terrible boss.
If you're interviewing for a role within a hierarchical organization, here are four questions to ask your potential new manager to make sure it's a good match not only for your background and experience, but also for your personality and preferred leadership style. Choose a few questions that best represent what matters most to you and bring them to the interview.
1) What aspects of your team do you value the most?
The specifics here are less important than the sentiment. Listen to the intangibles in their answer – is this manager a fan of their own team? Are they quick to point out what's right or what's wrong? Are they able to be specific, or is it all high-level speak? The answer to this question can help you gain insight into whether the manager will be your advocate, which is key for advancement.
One of the leaders I had the opportunity to work with consistently talked about his team in a positive light, always saying he only hired people smarter than him. He'd also tout his team's flexibility and excellence, stating their charter could change overnight and they'd still knock it out of the park. Ultimately, I saw his positive attitude show up in how he led and advocated for his successful team and organization.
2) How long have you been leading teams?
How you feel about the answer will depend on your preference. Generally speaking, new leaders often bring fresh eyes to the organization, and may be more receptive to ideas on how to improve workflow and experiment with different processes and technologies. On the other hand, they may face more intense pressure to prove their leadership skills to their boss – which can sometimes (read: not always) equate to heavier workloads and a higher level of involvement in the team's work. In addition, new leaders can face more uncertainty in their approach to unfamiliar, challenging situations as they determine which approach yields the best results.
Established leaders often bring a deeper wisdom to the position, providing a keen understanding of how to put 'work vs life' in perspective and guidance on navigating tricky professional situations. They're also less likely to sweat the small stuff, helping the team maintain their focus on projects vs. getting caught up in organizational political challenges. That being said, a potential trade-off of reporting to a seasoned leader is less involvement in the day-to-day tasks, so if you prefer a highly engaged manager, this is something to consider.
I had the good fortune of working for seasoned leaders early in my career who provided high-level guidance and minimal oversight. This leadership style provided me with room to create and discover, which contributed to my ability to hit the ground running with little guidance. But I've also worked for leaders who were minimalists in their communication, which caused unnecessary stress, churn and confusion. Despite the negative impact, this approach was equally valuable in establishing my leadership style and the reason I strive to cultivate an open and communicative environment when leading teams.
3) What is your communication style?
Effective communication between a leader and their team is essential to performing work that aligns with the company's goals and expectations. Listen for and weigh carefully the leader's approach and style and assess how it complements your own preferences.
For approach, do you prefer working for someone who keeps it simple and brief or provides deeper details? Will your approach to communication fit well with their preferences?
On style, do you like to receive critical feedback, or prefer a more supportive, encouraging tone? The tone and style of your leader's communication will impact your experience, so consider not only how they respond, but how they're communicating throughout the interview. Does it sit well, or feel incongruent with what you're looking for?
4) How do you handle conflict within the team?
One of the best ways to gain insight into your potential new leader's approach to challenges is to simply ask for an example of how they've addressed a challenge within the team. Pay attention to whether they address the issue head-on or expect the team to navigate on their own. As with each question above, your preference is key. As professionals, some prefer low involvement from their manager unless it's absolutely necessary. Others want a manager who will provide air cover in tense situations. Which are you?
Overall, these tips are general guidelines meant to inspire you to go into your interviews prepared to ask meaningful questions about management style. Listen for what matters most to you and pay close attention to how the interview resonates with your preferences and personality. Ultimately, both your mind and your instincts will guide you in deciding if the role – and the leader – are the right fit for you.
---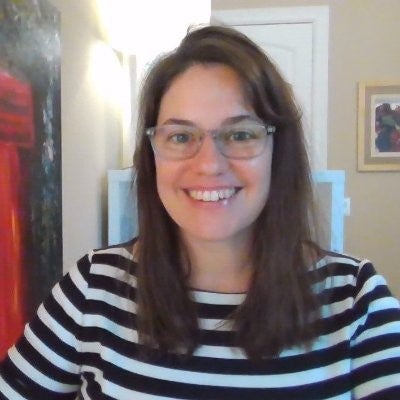 Havilah Tower-Perkins is an experienced writer, speaker and communications leader, with solid experience in marketing and communications in the public, private and nonprofit sectors. Beyond her communications career, Havilah is also a singer/songwriter who writes and performs all-original music.
---
Learning and professional growth go hand in hand. For regular career insights and information on continuing education programs offered by UT's Center for Professional Education, subscribe to our monthly e-newsletter, It's Your Career.